Services Provided by Loss Adjustment, Inc.
Like other professions, if damage occurs to your commercial or residential property, would you call a financial advisor or your accountant? No! You should call a public adjuster. We know how to get you the funds in order to get you back to pre-loss conditions.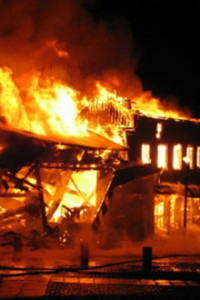 Regardless of whether your loss is large or small we will perform these services for you:
Analysis of your policy to get maximum coverage you deserve from the insurance policy that you pay for.
We inspect the building damage and estimate with our computerized system to include any and all necessary operations to be preformed.
Notify the insurance company of the loss.
Set all appointments with insurance company personnel and provide them with preliminary estimates for building and content damage and loss of business accounting figures.
Negotiate with insurance company for a fair and equitable settlement.
Prepare all documents in order to obtain payment.
Provide a list of professionals for reconstruction if required.